Nobody can see me here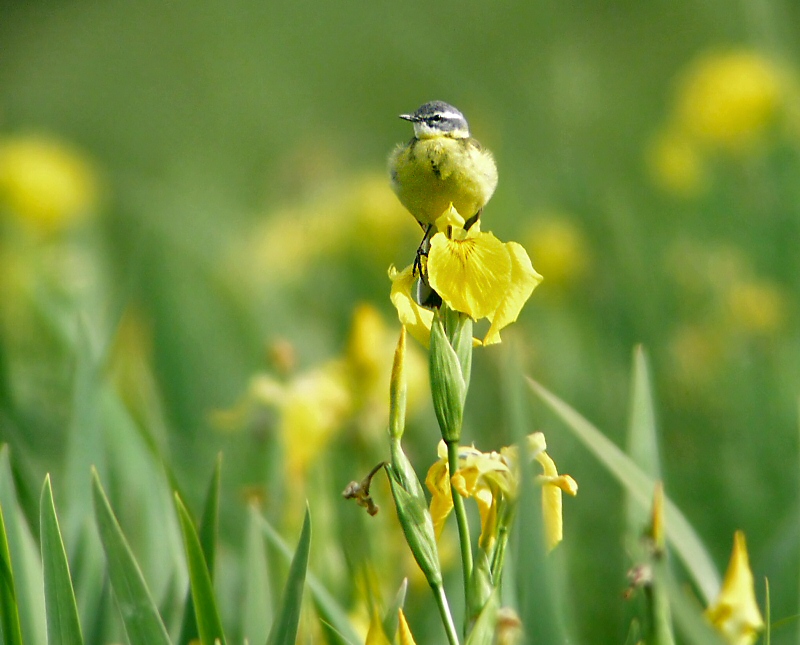 Copyright ©2005, Jens Birch
Viewed times
Yellow wagtail (Motacilla flava).

The Yellow wagtail is a really common bird in the marshland where I use to go birding, but kinds of pictures are the result of taking it really easy when out. One have to be alone, walk slowly, not talk, and not get carried away by the distant ospreys or harriers but rather concentrate on the smaller common birds in the close vicinity.

This particular picture is quite smashing IMO. It got third position in a photo competition on the theme 'camouflaged birds' and it also recently got the majority of the votes in the MyOlympus foum contest on the theme "Yellow".
Photographer:
Jens Birch
Folder:
Jens' Wildlife
Uploaded:
21-Jun-2005 18:28 CEST
Current Rating:
10.00/1
View all ratings
Delete my rating
Model release available:
Camera:
Olympus C5050
Exposure time:
1/1000 sec
Aperture:
f/4
Focal length:
Lens:
Optolyth TBS 100 APO scope
Focusing method:
Spot
ISO:
White balance:
Auto
Flash:
no
Image format:
SHQ
Processing applied:
Various:
The Optolyth TBS 100 APO scope was equipped with a home-made eye-piece suited for taking photos with the C5050 through the scope. The magnification is all-in-all more than 30x - so, corresponding to a 35-mm equivalent lens of more than 6000 mm.
Image resized to:
645x800