Goldcrest ( Female)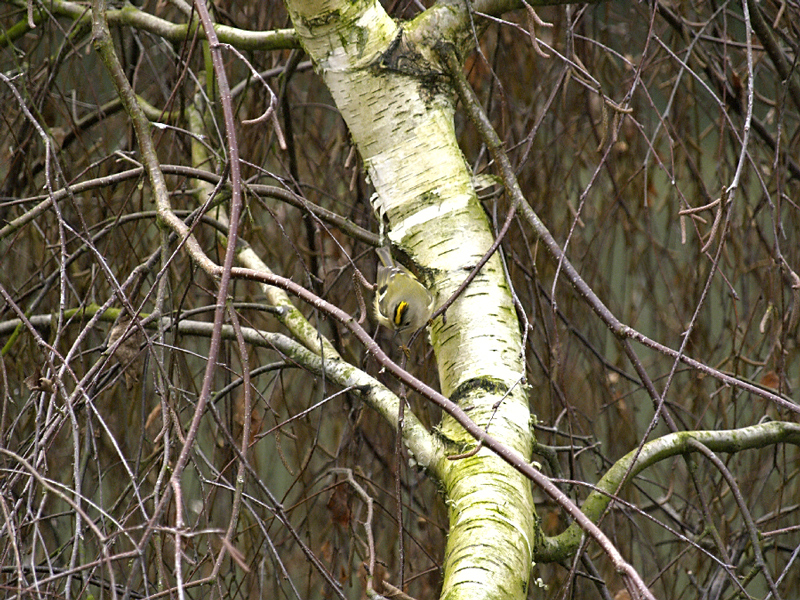 Copyright ©2006, Fonzy -
Viewed times
Thanks Wim and Jens for the name....
For the first time I see this little bird in my garden, first I hear a high pitch tone.
I did not see her, then she started hopping from branch to branch and I spotted her.
Was able to make a few shots , this is the best.....

Photographer:
Fonzy -
Folder:
My Birds 2006
Uploaded:
18-Jan-2006 20:35 CET
Current Rating:
8.00/1
View all ratings
Delete my rating
Model release available:
Camera:
Olympus E300
Exposure time:
1/200
Aperture:
5.0
Focal length:
283mm
Lens:
ZD50-200+1.4 teleconverter
Focusing method:
Spot
ISO:
400
White balance:
Auto
Flash:
no
Image format:
SHQ
Processing applied:
Various:
Image resized to:
600x800