Collared Dove is back again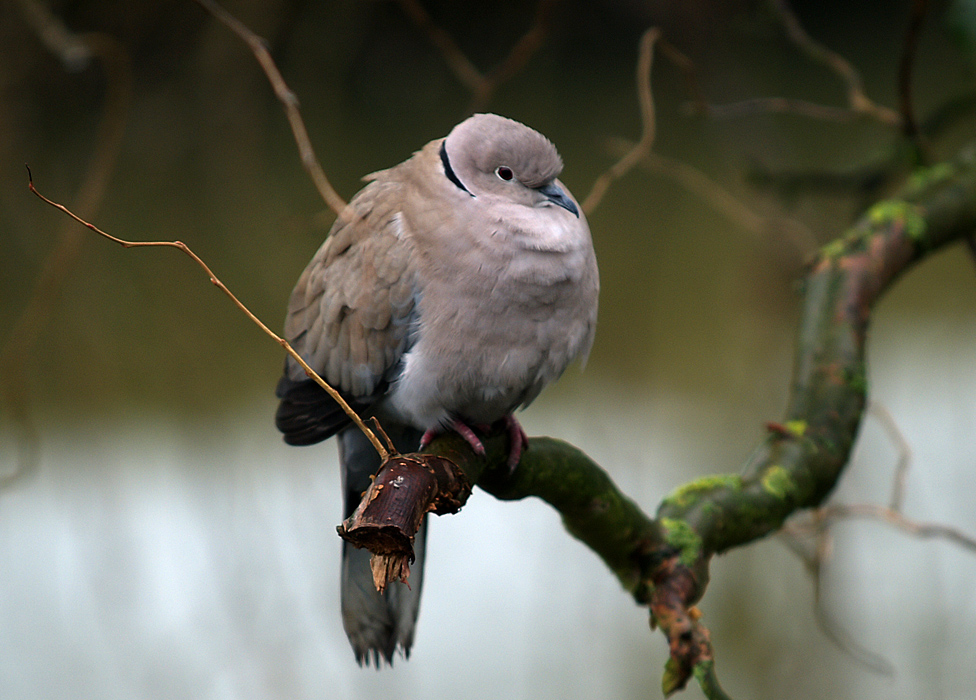 Copyright ©2006, Fonzy -
Viewed times
Maybe you are going to say "again a bird"....! Let me explain.
The weather is to bad to go out and so I have set-up my gear at the second floor in front of the window facing the garden.
So on a rainy day like this " yes the snow is gone " I overview my garden one's in a while .
Of course there are some birds who come to feed or take shelter and than I can shoot a picture or two.
Hopefully the weather will turn in to more sunshine, this to go out and take some other shot's then these common garden bird's.
So until this is not happened you are stocked with me and my bird pictures, hope you don't mind......;-)
Enjoy??
Photographer:
Fonzy -
Folder:
My Birds 2006
Uploaded:
08-Mar-2006 18:21 CET
Current Rating:
9.00/1
View all ratings
Delete my rating
Model release available:
Camera:
Olympus E1
Exposure time:
1/125
Aperture:
4.9
Focal length:
425mm (850)
Lens:
ED300mm+EC1.4
Focusing method:
Spot
ISO:
200
White balance:
Auto
Flash:
no
Image format:
SHQ
Processing applied:
Various:
Image resized to:
700x976