Regional Airport - 1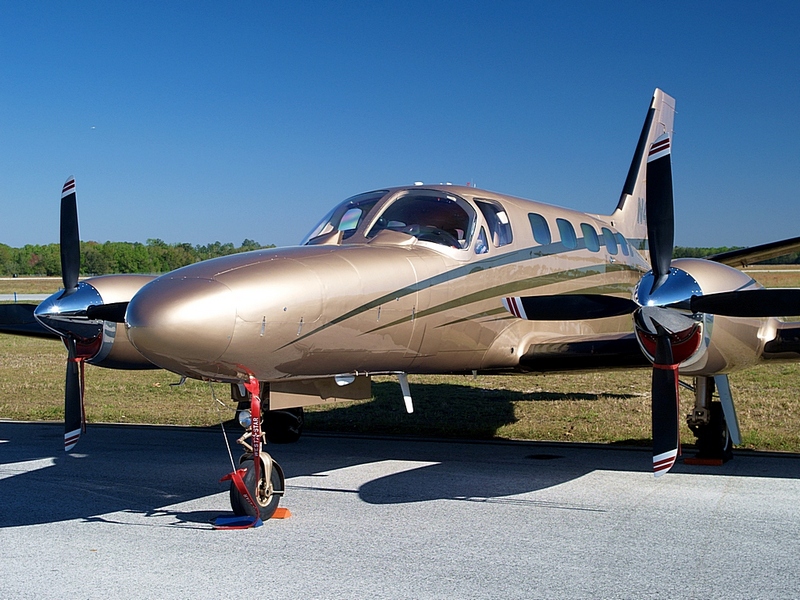 Copyright ©2007, Leon Plympton
Viewed times
It was a sunny (albeit crisp) day here in north central Florida. I spent some time at one of my favorite places - the local airport. Next month we're going to have an air show, which I'm sure will have plenty of action, but today's images are much more static.
I'm wondering if I ought to consider submitting some photo-files to Airliners-dot-net. Their screeners have extremely critical eyes. Far more of my photo-files have been rejected there than accepted.
Comments & Critique = welcome.
| | |
| --- | --- |
| Photographer: | Leon Plympton |
| Folder: | Common area |
| Uploaded: | 18-Mar-2007 00:09 CET |
| Model release available: | |
| Camera: | Olympus E1 |
| Exposure time: | 1/125 |
| Aperture: | f-6.3 |
| Focal length: | 29 (58) mm |
| Lens: | ZD 14-54mm |
| Focusing method: | Manual |
| ISO: | 100 |
| White balance: | Auto |
| Flash: | no |
| Image format: | SHQ |
| Processing applied: | This SHQ photo-file was tweaked (brightness; hue; saturation), cropped 50% and ultimately re-sized to its current proportions. |
| Various: | |
| Image resized to: | 600x800 |